Aug 13, 2017
What's it like to be color blind? Contrary to what...
Jul 26, 2017
On August 21st, for the first time since 1979, a...
Lab On Site
One hour service available on many prescriptions
(ask for more information)
Welcome to Hour Eyes Optical
Eyes are important indicators of overall health, and comprehensive eye care goes beyond a prescription for glasses or contact lenses. At Hour Eyes Optical, we take the time to get to know you, your eye care history, and your vision needs. Our optometrist provides the expert care, advice, options, and follow up you need whether you are a new patient or an existing one. Click here to schedule an appointment today.
Hour Eyes Optical serves patients from Seattle's Capitol Hill area and provides emergency eye care to Seattle hotel guests.
If you have a moment, please give us your feedback about our site and your experiences with our Practice.
Hour Eyes Optical is excited to welcome Dr. Vinayak Ravuri to our optometry staff. Dr Ravuri will treat all our patients with his expert care, whether for a comprehensive eye exam, or screenings or treatment for ocular diseases. Dr. Ravuri's specialties include dry eye management, glaucoma management, diabetes management and specialty contact lenses including scleral contact lenses.
Special Promotions
Within one month of purchase of non-discounted glasses you may select one of the following:
You may purchase a second pair of glasses (frame and lenses) of equal or lesser value at a 30% discount (single vision, or bifocal).
We will put lenses with your new prescription (single vision, or bifocal) in your old frame.
We will put lenses with your new prescription (single vision, or bifocal) in a new frame from a selected group.
Just because you are away from hom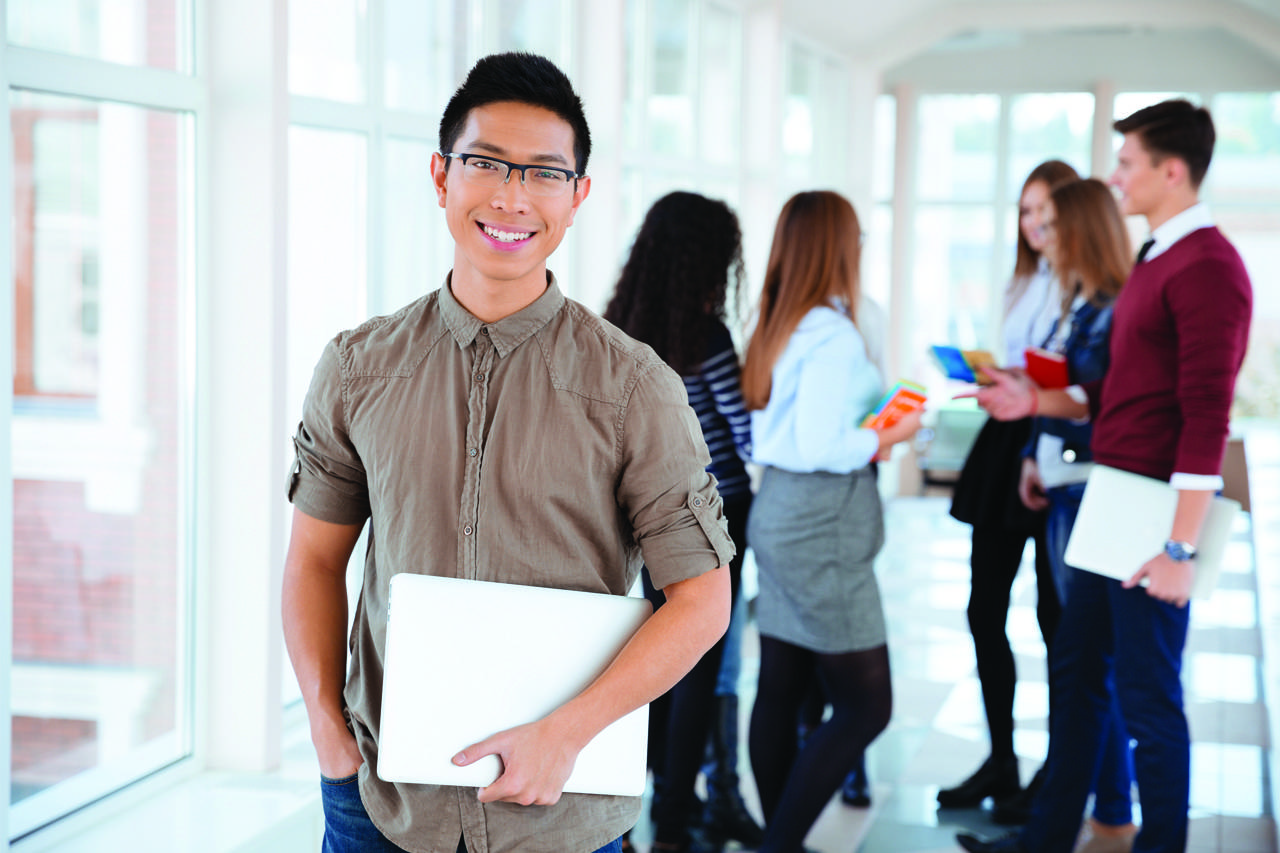 e, it does not mean you should forget about your regular eye exams. Read more about are special promotions for students at area colleges and universities.
Along with congestion, runny nose, coughing, sneezing, headaches and difficulty breathing, individuals with allergies often suffer from eye allergies or allergic conjunctivitis resulting in red, watery, itchy and even swollen eyes.
Dry eye syndrome (DES) is a chronic condition that develops when your eyes do not produce and maintain enough tears to keep the eye's surface lubricated resulting in multiple symptoms that range from person to person.
Focus Your Attention On These Key Areas
Looking for an Optometrist in Seattle, WA?
Our optometrist takes the time to explain the results of your eye exam, describe your options and listen to your eye care needs. Because maintaining good eye health is an ongoing partnership, we encourage you to ask questions and share your health information, which could be vital to monitoring, diagnosing and treating potential vision problems.